Apex Appraisal Solutions is the culmination of our passion with the visualization and accuracy of data.  Whether it's task management, desktop review or sketch verification – our suite of tools has everything you need to improve & maintain your property record data.  Our solutions are designed to tackle the issues at hand because we understand the value of delivering more than just pretty pictures.  In fact, we help you see your data in ways that will change the way you work.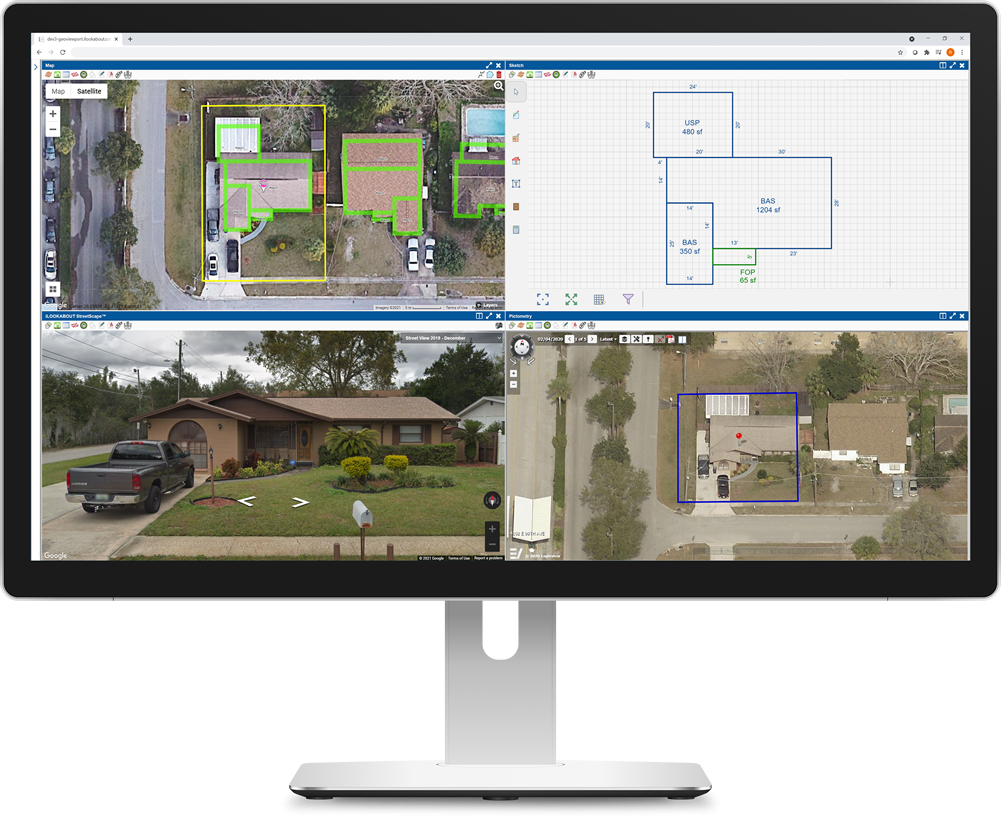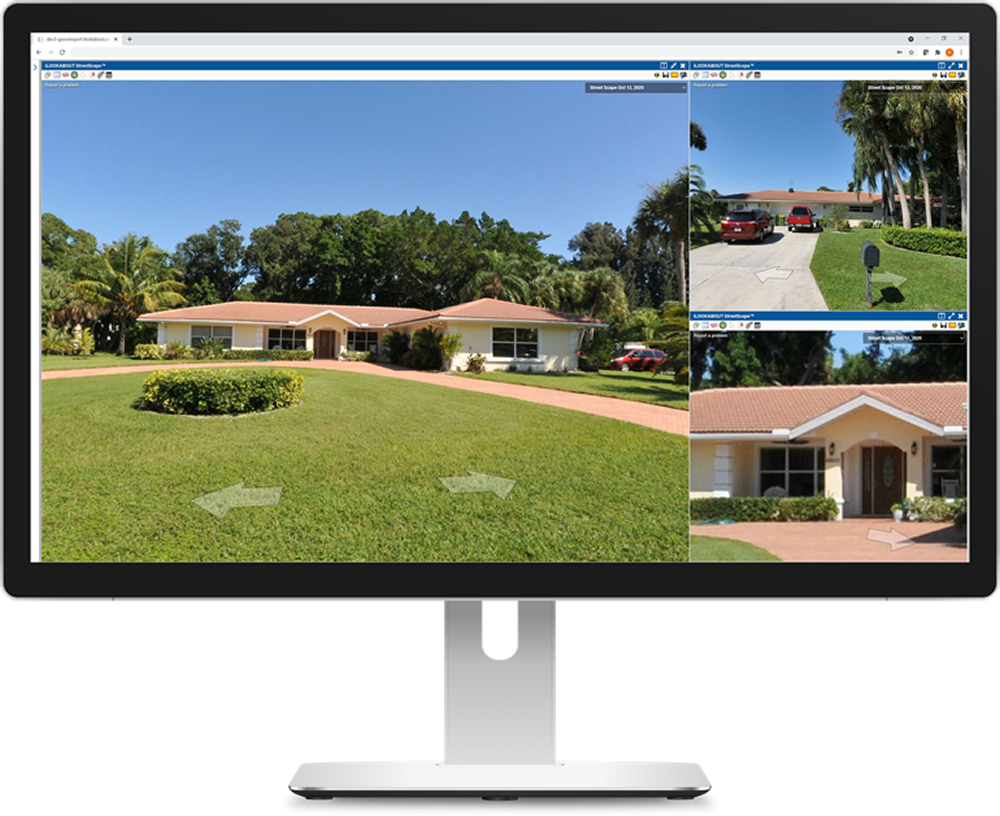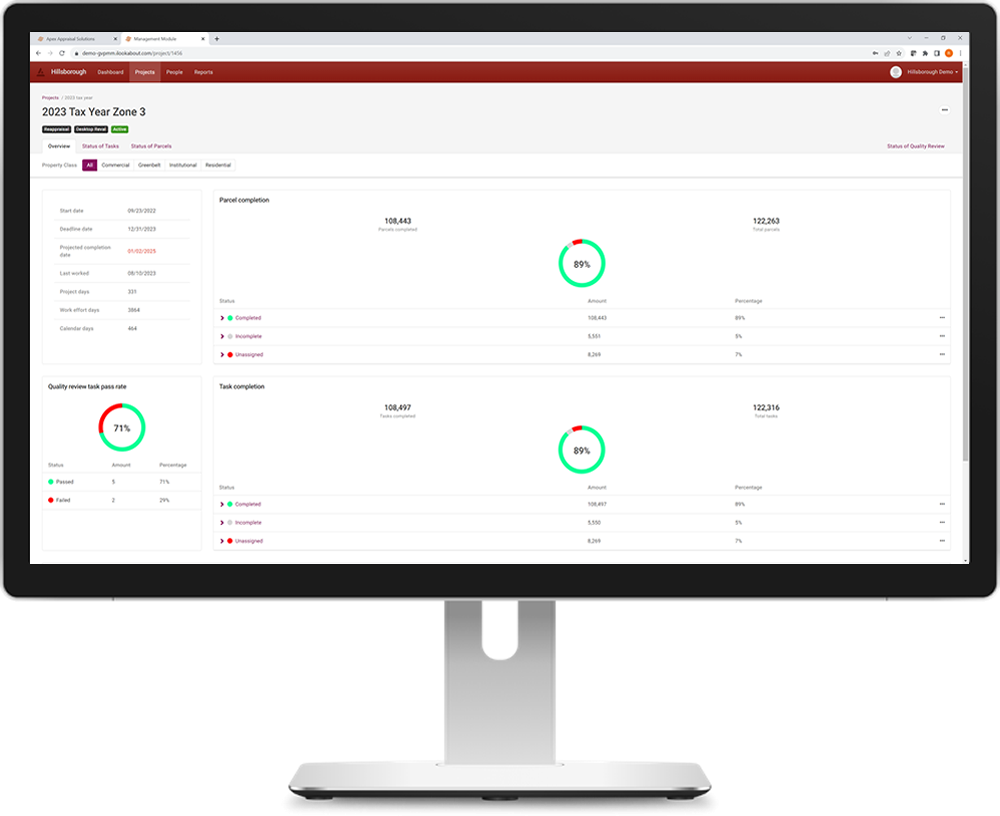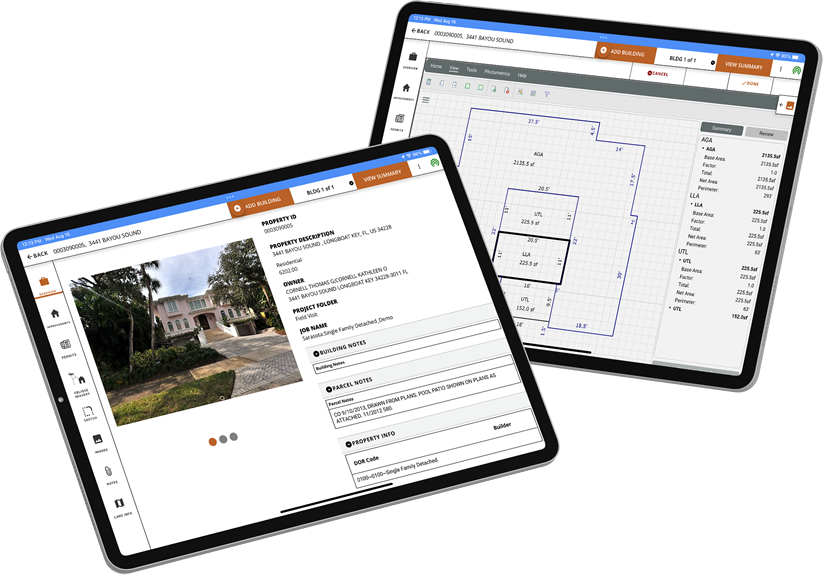 Mobile Appraiser & ApexSketch
Mobile Field Professionals
We have expanded our sketching service options to provide everything from sketch creation to sketch verification and analysis processes.  Sketch Verification (Sketch-to-Imagery analysis) and Sketch Geo-Referencing services can be leveraged by jurisdictions that don't have Apex Sketching Software and utilize other building drawing tools.  Even if you have a project that is not listed, we offer custom services as well.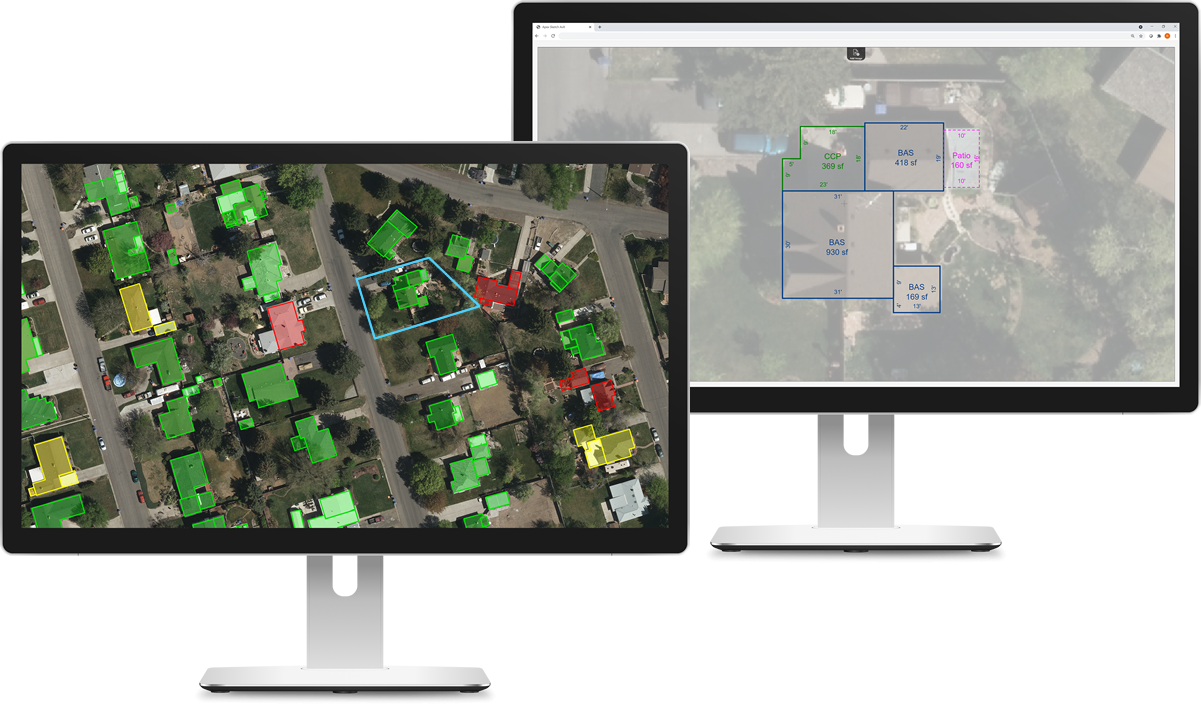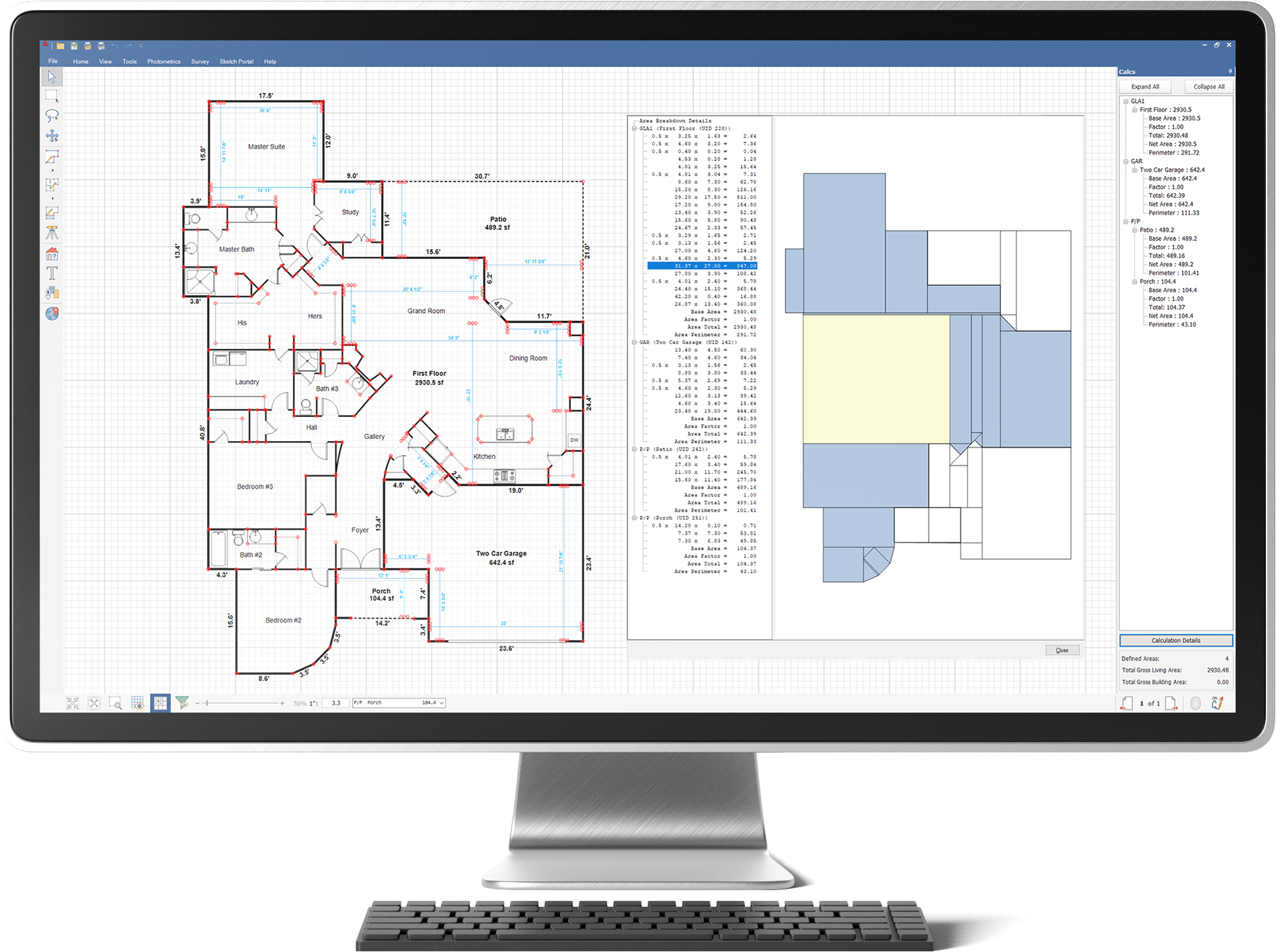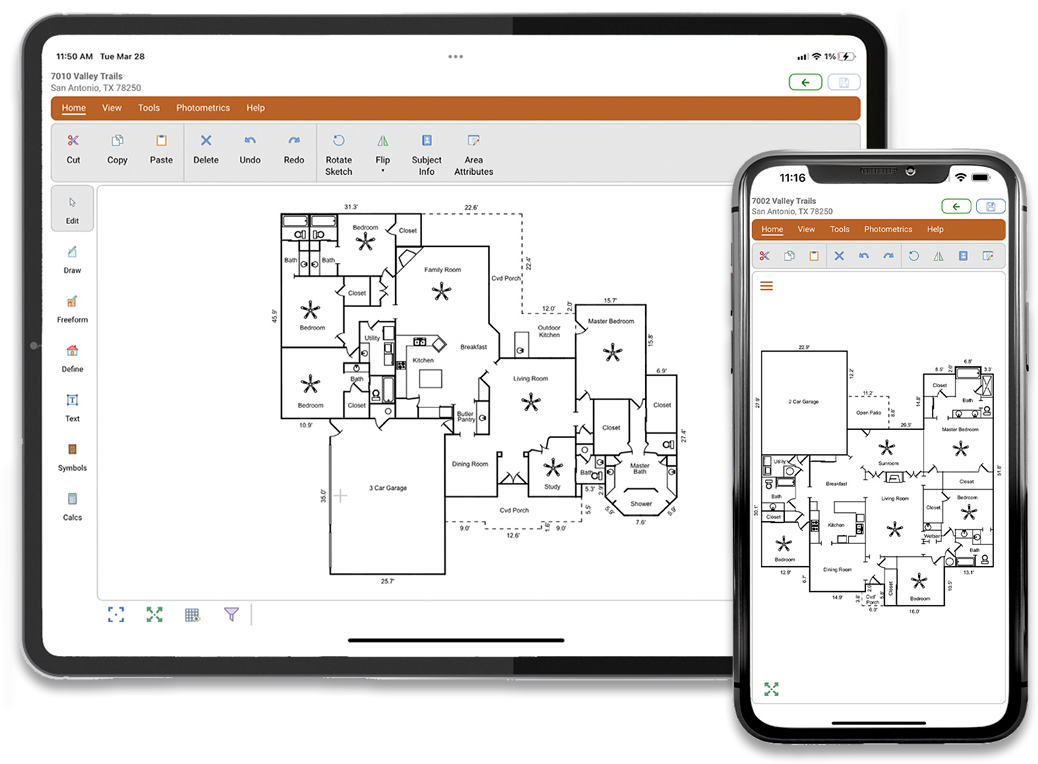 We Know Sketching
Apex Software has been the industry leader in floor plan sketching for over 35 years and we continue to deliver ground breaking technology built to match your workflow. Whether you're new or an existing client, our intuitive designs are developed with you in mind.  With each of our sketching products, we strive to minimize the learning curve by maintaining familiar interfaces and functions to smooth your transition or create a positive first-time experience.